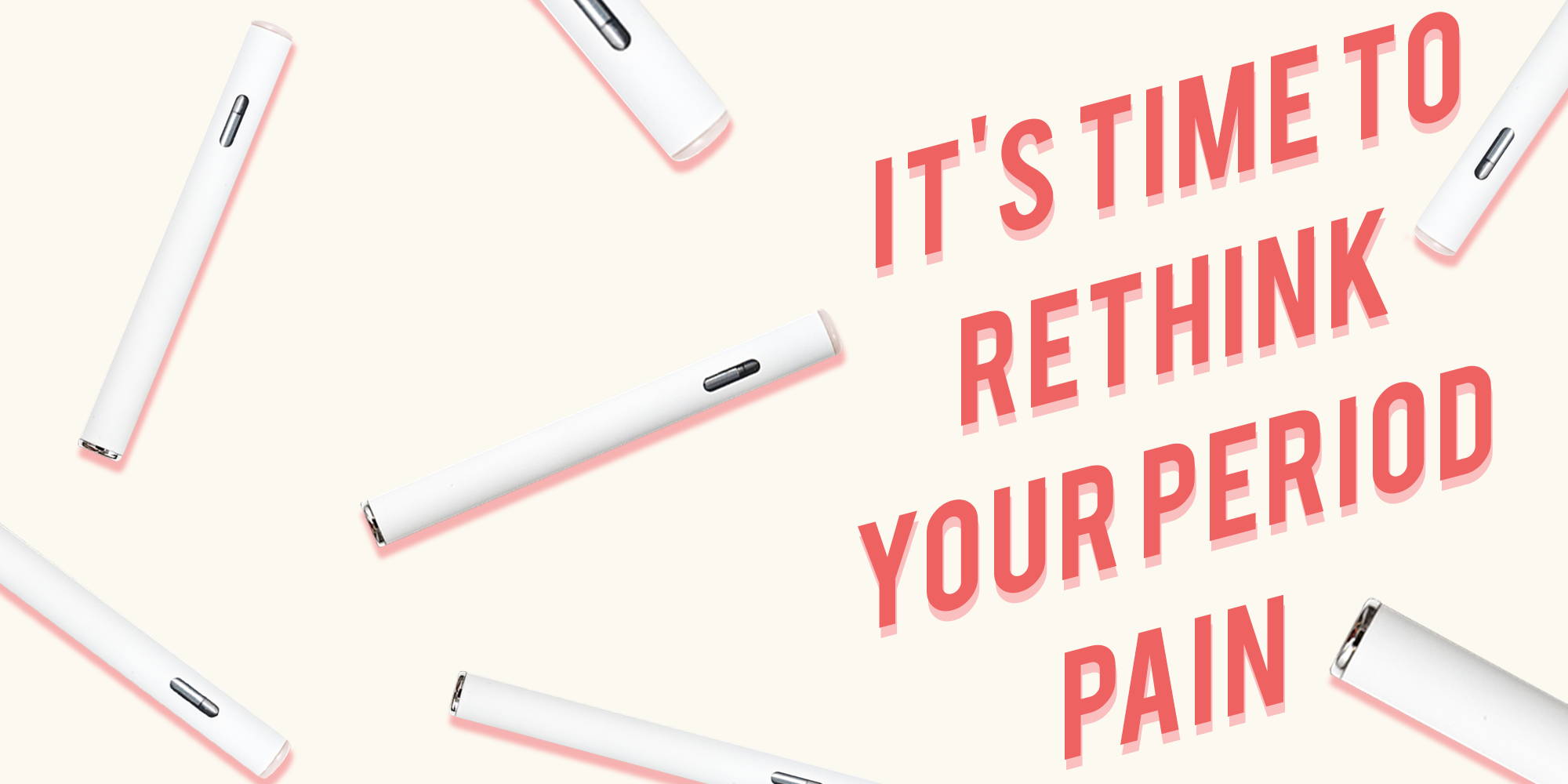 We Got Tired Of Not Being Able To Pronounce
The Ingredient List On The Back Of
Our Pain Medication.
Enter CBD.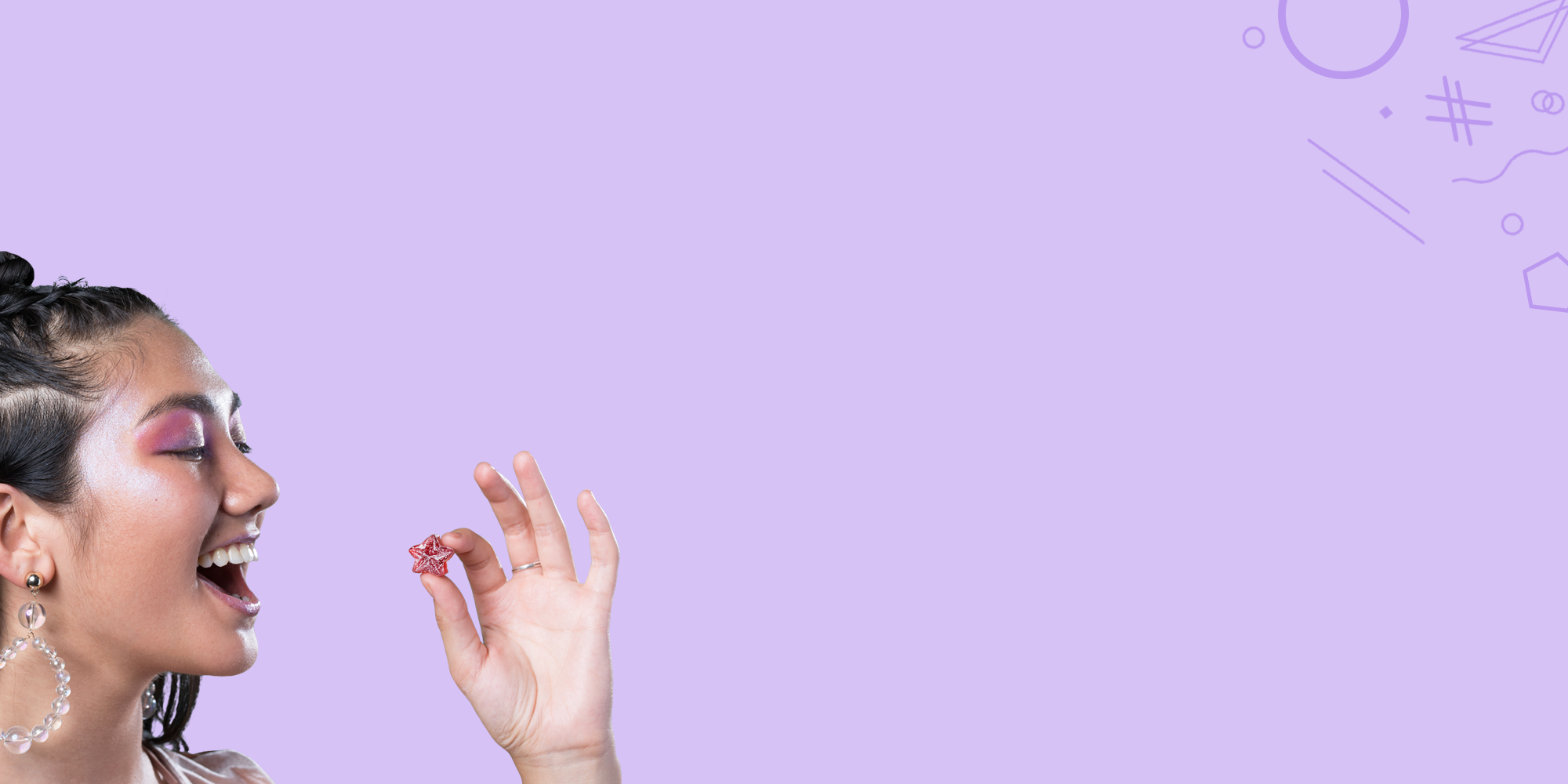 CBD has already been used for several centuries to help with
a varying amount of issues,
so why not for menstrual pain! CBD IS THE "IT" GIRL OF 2019, AND EVERYONE WANTS TO GET IN ON THE ACTION!
WITHALL THE BUZZ GOING AROUND, IT'S EASY TO GET CONFUSED. CHECK OUT
OUR CBD 101PAGE TO TAKE A CLOSER LOOK! CBD IS A NATURAL COMPOUND FOUND
IN BOTH THE HEMPAND MARIJUANA PLANTS. ALTHOUGH IT CAN BE EXTRACTED
FROM BOTH PLANTS, OURCBD IS ALWAYS HEMP-BASED. IT'S ALSO GROWN
AND SOURCED FROM OUR FRIENDSIN COLORADO! THIS CBD-RICH HEMP
EXTRACT IS ALL NATURAL, AND 100%NON-PSYCHOACTIVE. THIS MEANS YOU'LL
NEVER GET THE "HIGH" EFFECT, AND STILL REAPALL THE PAIN RELIEVING BENEFITS
THAT CBD HAS TO OFFER!