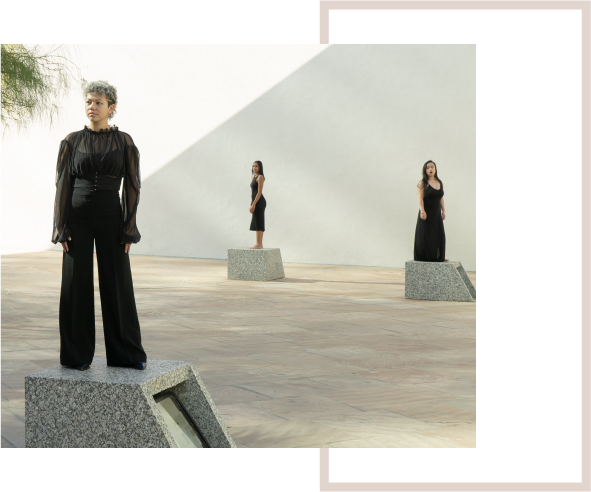 Our main focus is to provide Natural Period Pain Relief for the modern woman. Emphasizing on the entire 28 day menstrual cycle, We highlight the complex needs of a woman's body.
With our CBD-infused products, You no longer need to be forced into fast unsafe relief, We offer accessible, pure products that are potent, safe, effective and all natural.

With a combined 10 years of experience in the wellness and CBD industry our expert chemists and dosage specialists developed a complete product line that utilized 100% of the best components of the hemp flower, our custom blend of cbg, cbn, cbc and many other hemp derived ingredients led us to final products that simply work.
Our product line will outperform others in terms of potency and true milligram content, Our custom formulation has 5x the amount of cannabinoids and terpenes versus your average run of the mill cbd product.

We picked the highest quality of broad spectrum CBD which are locally sourced from our friends in Colorado. All our fulfillment and progressively sustainable packaging are done in Southbridge, MA. We are Local all the way.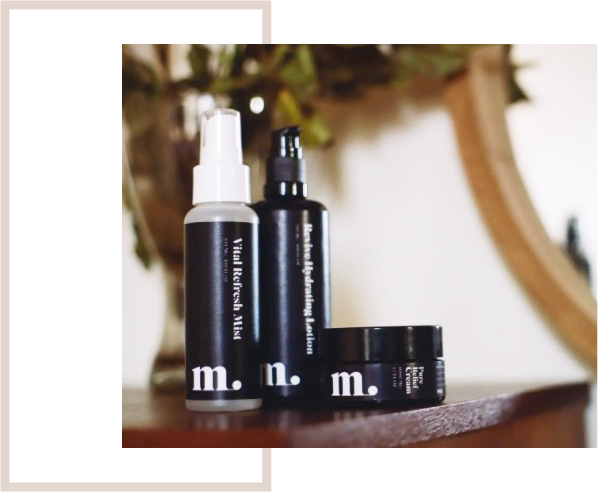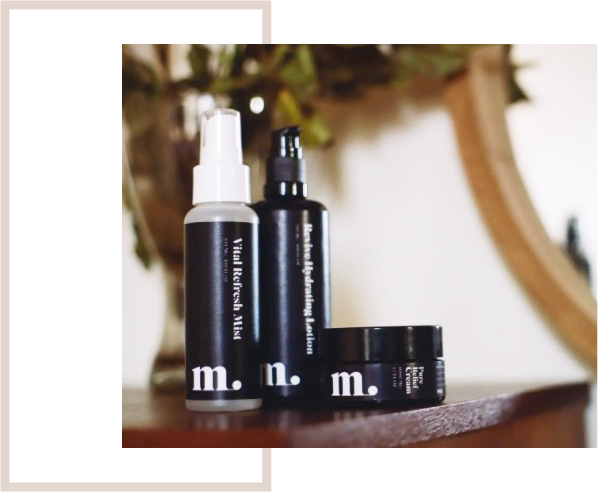 With the focus on natural period relief, our products at MIA are non-GMO, gluten-free, organic, vegan, and cruelty-free. We ensure that our customers are provided with potent products that pack a punch against period pain. That's why our products are composed of the highest quality of broad spectrum CBD and all-natural ingredients to help women not only feel their best but perform their best. Our hemp is locally sourced from a certified organic farm in the USA and is free of any chemical pesticides and fertilizer. No more harmful chemicals, no more questionable ingredients.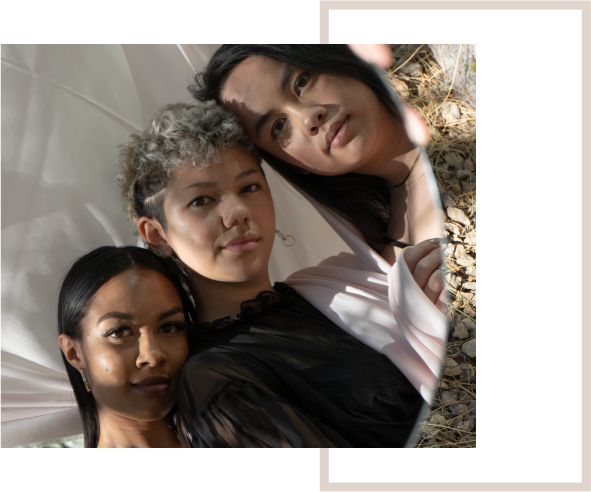 We are a progressively sustainable brand from farm to table, We support local farmers in their efforts to maintain this natural compound (HEMP/CBD) that allow us to create products that help women, all of our packaging is 100% recyclable.
As MIA leads the in women's wellness industry, We choose to set the bar high by taking environmentally friendly measures.
- Progressively Sustainable Packaging
- Reusable Glass containers
- PET 5 Recyclable lids
- Recyclable Cardboard Boxes
- Shipping fluff is biodegradable corn puffs // 100